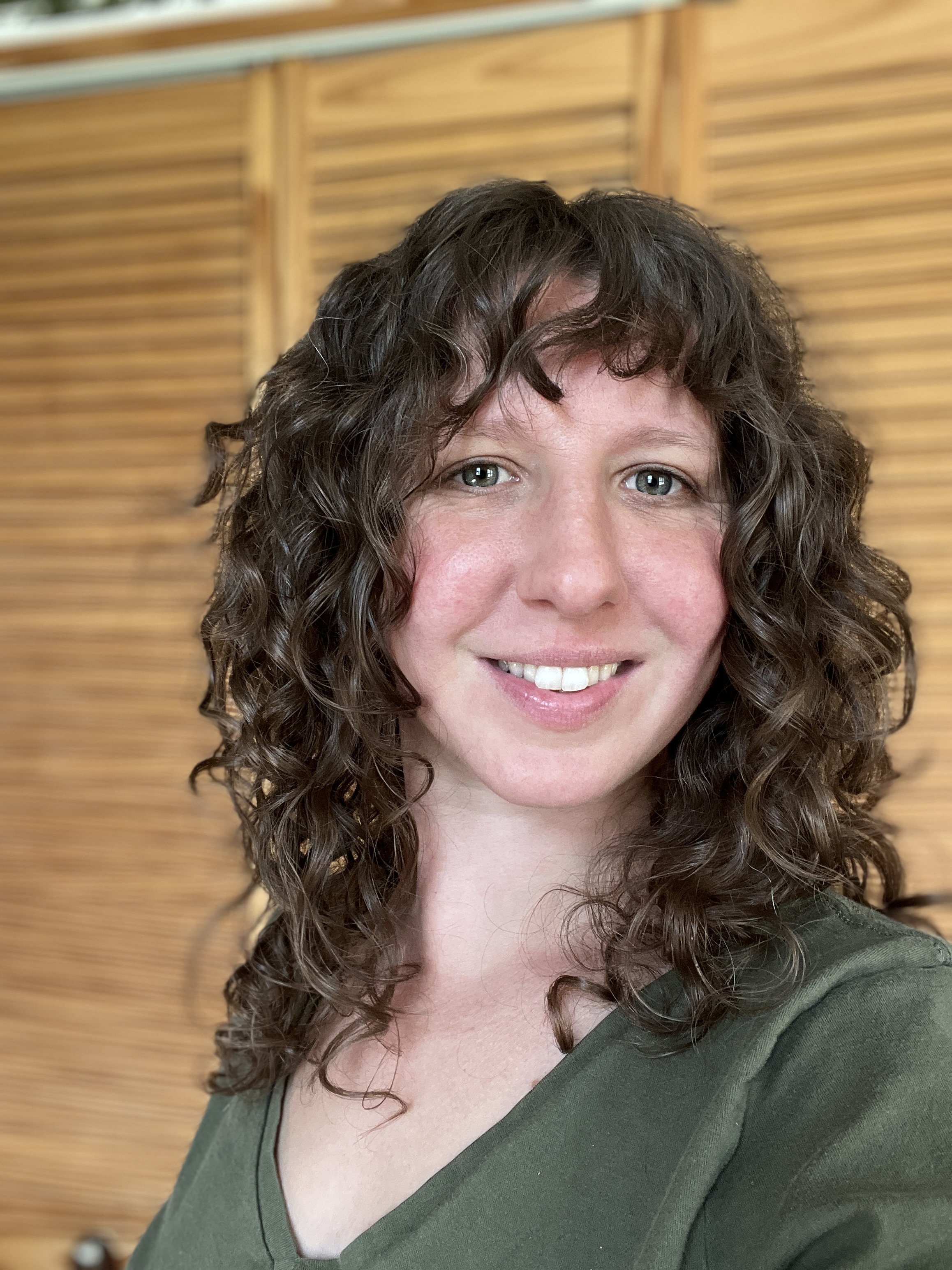 I am a fine art landscape painter living in New Jersey with my husband and three kids.
At my easel making art is one of my happy places. Has been since I was little. For me, painting deepens my connection to God, stops the mind chatter, and helps me focus.
My paintings come from spending time exploring nature with my family, then bringing it back home and into my studio. I have no preconceived notions as to what my collectors, or viewers of my work, will take away from it. I only hope that my paintings act as reminders to connect with nature, be present, and to be grateful for the beauty in the world around us.
To me, art is connection, community, and how I process the world around me. I never consider my work finished until it finds a home. A home where it is loved and valued dearly. I love to connect, so don't be shy!

Click Here for Shows & Exhibitions